Healthcare Facilities Planning & Development
MISSION
Healthcare Development Associates Enterprises, Inc. translates the unique requirements of healthcare facilities into solutions, providing guidance through every phase of a project.
Our staff's industry experience, one-on-one service, attention to detail and established resources and networks, along with an aggressive management style, have led the company to produce more than 200 successful healthcare projects worldwide since the company began more than thirty years ago.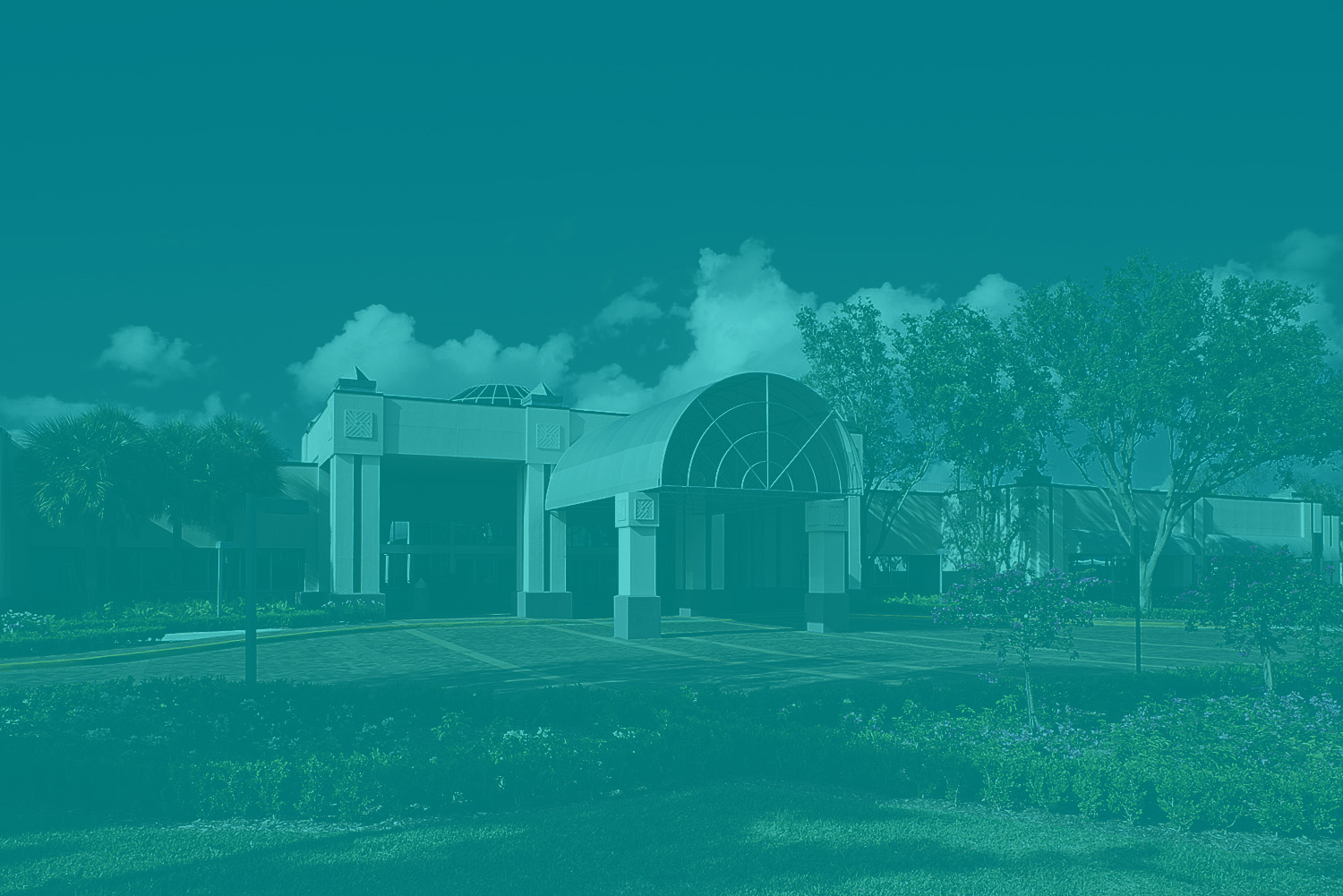 Our mission is to use the talents God has given us in an enthusiastic, unified manner to accomplish projects that not only fulfill, but exceed our clients' expectations.

We achieve customer satisfaction by offering creative solutions to customer objectives. We carry them out with aggressive determination, without compromising traditional Judeo-Christian ethical standards.

The clients' needs are our top priority. We work in partnership with our clients to employ all available resources in order to meet their needs in a timely manner.